Обучение конкуру
Equestrian Masterclasses
by
Marcel Ewen
in the
Equestrian Center MC Weyer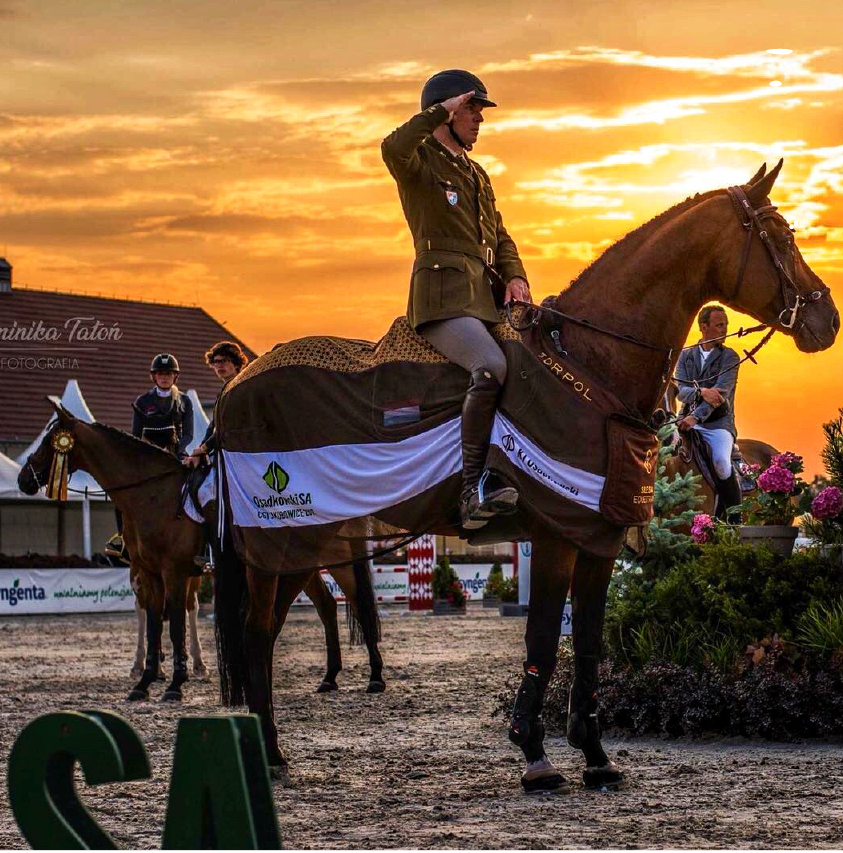 Marcel Ewen offers courses in his own equestrian center which provides ideal conditions and also in other equestrian centers around the world.
Content of the courses:
Attendees will receive top tips and expert advice via practical demonstrations of techniques, exercises and skills to take away and put into practice at home.
No matter what level you are competing at or aiming for, the Ewen Masterclass will inspire and educate in successful riding and training.
Focusing on the importance of training in preparation to go eventing, showcasing a clear system for training horses and riders to enable successful progression through the levels.
It will appeal to not only riders wishing to learn and develop their eventing skills, but also to fans of the riders and the sport.
Groups:
A group consists of a maximum of 4 Riders, which are build regarding to the performance levels of the riders to guarantee a professional and successful training.
Riders of all performance levels are welcome...
Price List (min. 4 people)
| | |
| --- | --- |
| Masterclass Training with your own horse | Euros 100.- 1 lesson |
| Stabeling of your horse | Euros 35.- a day |
| Master Program with Rental Horse | Euros 150.- 1 lesson |
*not included : Catering - Flights ( Airport LUX ) - Car rental
For free : Airport - Shuttle
Possibility of Packages on demand !
Possibility for long term training:
In case you will stay on Marcel Ewen's yard for training you will compete on national and international shows, coached and supervised by himself.
Professional management
Suitable combination for rider and horse
Mental fitness of horse and riders
Performance orientated planning of competitions
During the warm-up, analysing the course or reflecting on the rounds.
For overnight stays:
Complementary options:
Sightseeing of Luxembourg
Luxembourg City full day trip
Castle of Vianden 1/2 day trip
Müllerthal-Region 1/2 day trip
Sport Horse Sales all over the World
Horses educated/ridden - SOLD - by Marcel Ewen
Horse Olgy ( Selle Français )
Finalist on the Asian Games
INCHEON 2014 : Rider Yashaan
Horse Adonis
Russian Junior&Young Rider
Champion: Rider Gleb Tagirov
Horse Friz
Russian Junior Rider qualified for the
European Championship: Rider
Artemy Zashlyapin